Back-end
This is the side of the website that is not visible. Also, this is the general expression of the work on the server side. Back-end covers database, setting.
Back-end is the part of the website that users cannot see and is called the brain of the system. The person who builds this structure is also called a backend developer. Many operations such as planning database management, setting servers, increasing the efficiency of the system are done on the backend side.
There are many programming languages and database systems for the backend infrastructure. Programs such as PHP and ASP.net are among the most used software languages. In the database part, MYSQL and MSSQL are highly preferred. No matter how well the front end is designed, failure of the back end to work properly will lead to system breakdown.

References : https://tr.wikipedia.org/...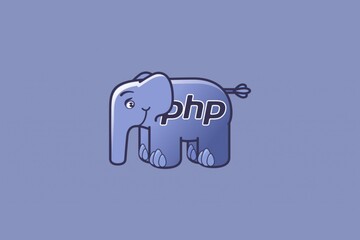 PHP
PHP (Hypertext Preprocessor) for the Internet is the world's most common back-end programming language. PHP develops the community.
REVIEW